Filmmaking Software Recommendations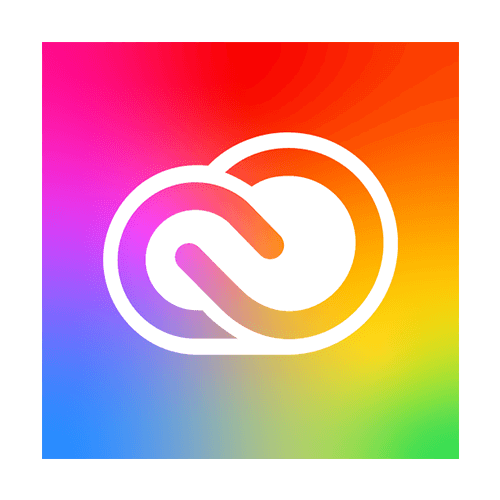 Get 20+ Creative Cloud apps for photography, design, video, web, UX and social media.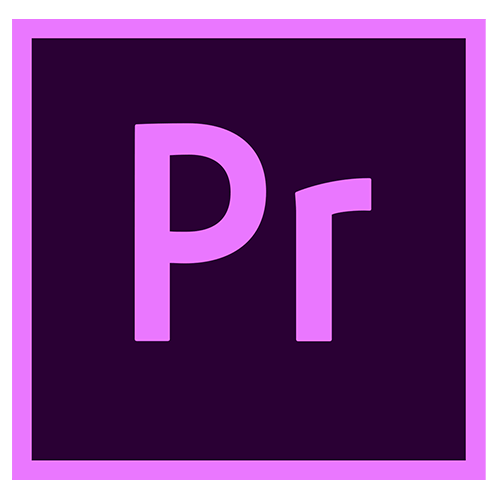 Professional Video Editing Software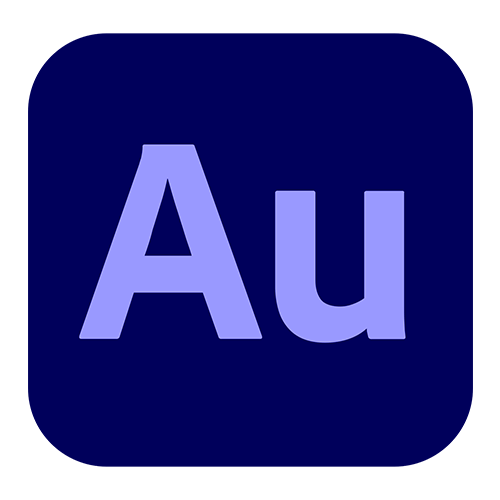 Professional Audio Editing Software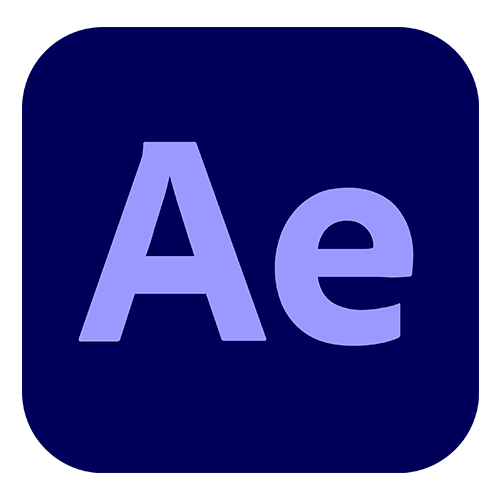 Adobe After Effects is a digital visual effects, motion graphics, and compositing application developed by Adobe Systems and used in the post-production process of film making, video games and television production. Among other things, After Effects can be used for keying, tracking, compositing, and animation.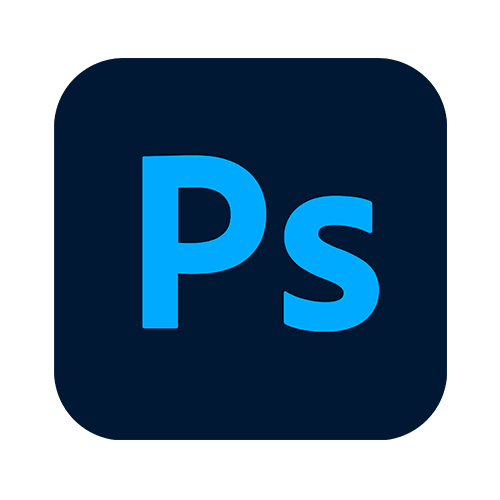 Professional graphics, photo editing Software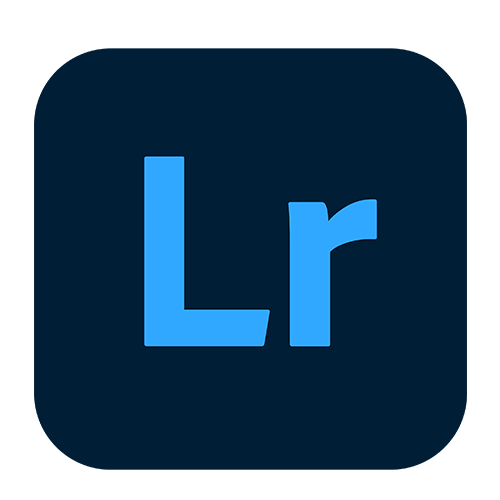 Edit, organize, store and share photos from anywhere.