Apple Desktop Computers Recommendations for Video Editing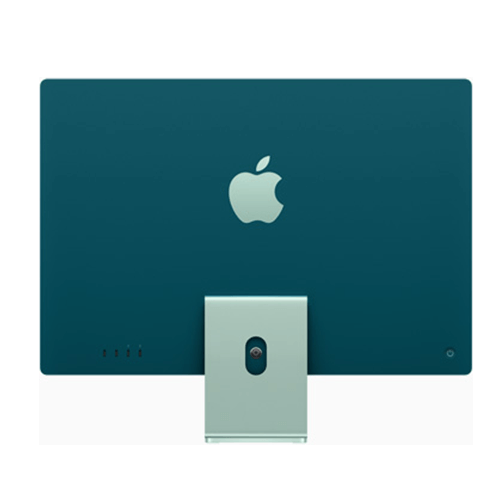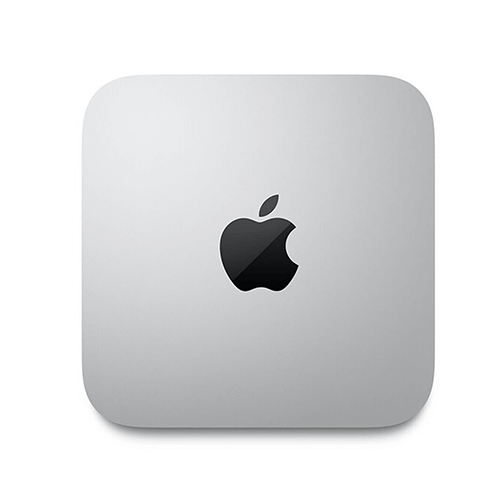 Customise Mac Mini according to Adobe Premiere Pro: System Requirements: Click here to Know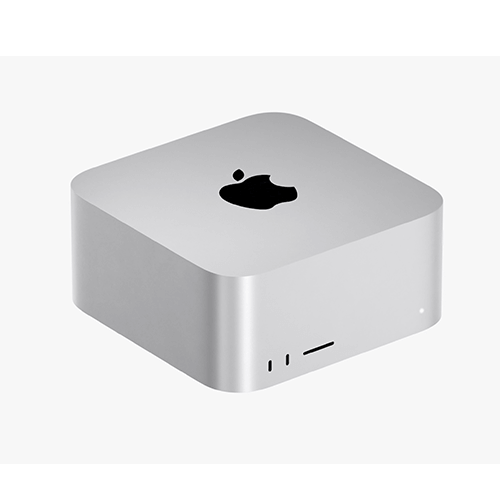 Customise Mac Studio according to Adobe Premiere Pro: System Requirements: Click here to Know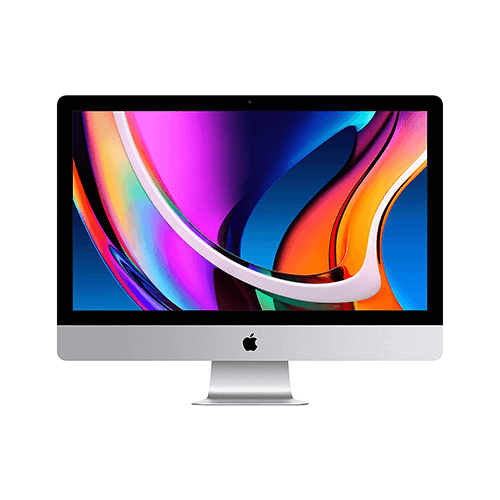 Best Desktop computer for video editing, (FHD UHD 4k 6k 8k Videos) this is Faster than Macbook Pro)

Customise your 27‑inch iMac with Retina 5K display.
Standard glass
3.6GHz 10-core 10th-generation Intel Core i9 processor, Turbo Boost up to 5.0GHz
64GB 2666MHz DDR4 memory
Radeon Pro 5500 XT with 8GB of GDDR6 memory
4TB SSD storage
Gigabit Ethernet
Magic Mouse 2
Magic Keyboard – US English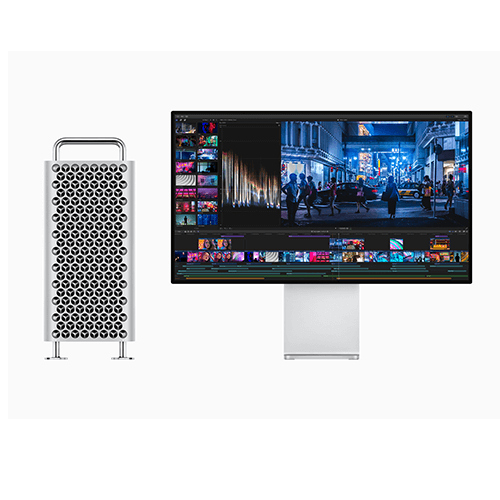 Apple Mac Pro + 6k Apple Display
(Much faster than macbook pro and imac ) Mac Pro is Best for Video Editing and high level professional work. 
Customise your Mac Pro.
3.2GHz 16‑core Intel Xeon W processor, Turbo Boost up to 4.4GHz
96GB (6x16GB) of DDR4 ECC memory
Radeon Pro W6800X with 32GB of GDDR6 memory
8TB SSD storage
Stainless steel frame with feet
Magic Mouse
Magic Keyboard with Numeric Keypad – US English